Easy Tips For Creating Beautiful Makeup Looks For Close Set Eyes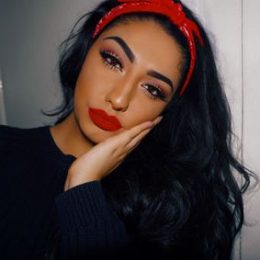 Do you have close set eyes? If so, creating a beautiful makeup look can only be easy with making them appear even closer together. Many of us want to make our eyes look larger and more open but need to figure out where to start. Fear not! It is possible to exaggerate the shape of your close set eyes for an awesome result – all thanks to some smart beauty tricks. In this blog post, we'll provide simple tips that will help you master gorgeous eye makeup looks no matter how far apart (or close) they might appear in the mirror. So read on to get started with enhancing your own unique features and creating stunning close set eye makeup designs!
How to enhance your close set eyes with makeup
Enhancing your close set eyes with makeup can be a bit tricky – but it is possible! Start by applying an eye primer to prep your lids and catch any fallout. This also helps create an even base for the rest of your look.
Next, you'll need to decide on a light color that will make your eyes appear more open and wider. You can use nude or ivory shades to make the area appear bigger or pick up some shimmery pastel colors like pink, peach, or taupe. For the outer corner of your eye, opt for something darker like dark browns or charcoal grays – this will add depth and help define the shape of your eyes.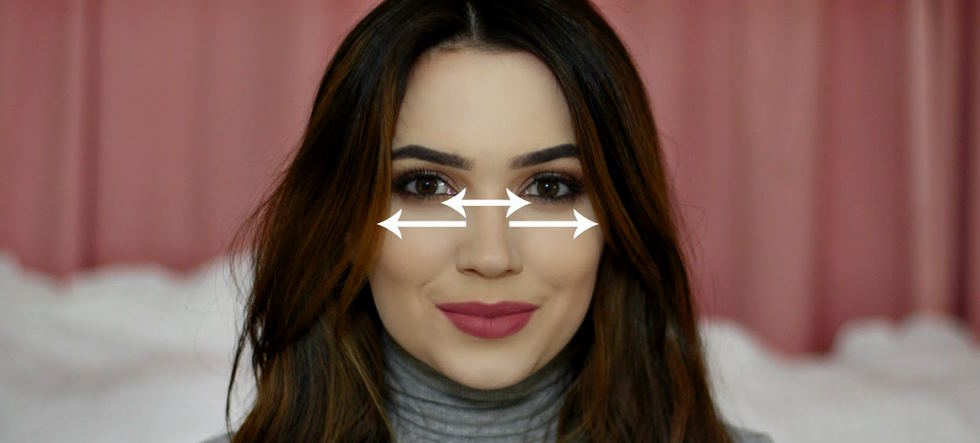 Use eyeliner to draw a thin line close to the lash line to bring out the look. This will create an illusion of length and make your eyes look larger. You can also try using a bright white or cream pencil liner in the inner corners – this will help open up and brighten the eye area even more.
Finally, complete your look with several coats of mascara. Curling your lashes is also great for making your eyes appear bigger and wider – be sure not to overdraw them!
How to do a smokey eye with close-set eyes
A smokey eye look can add the perfect amount of drama to your makeup if you have close-set eyes. To create this look, choose neutral colors with a hint of shimmer and warmth, such as light browns, taupes, and grays. Start by applying a primer or base color all over the eyelid and up to the brow bone. Next, take a lighter shade in either matte or satin finish, and blend it into your crease line. This will give definition to your eyes without making them appear too heavy or closerset.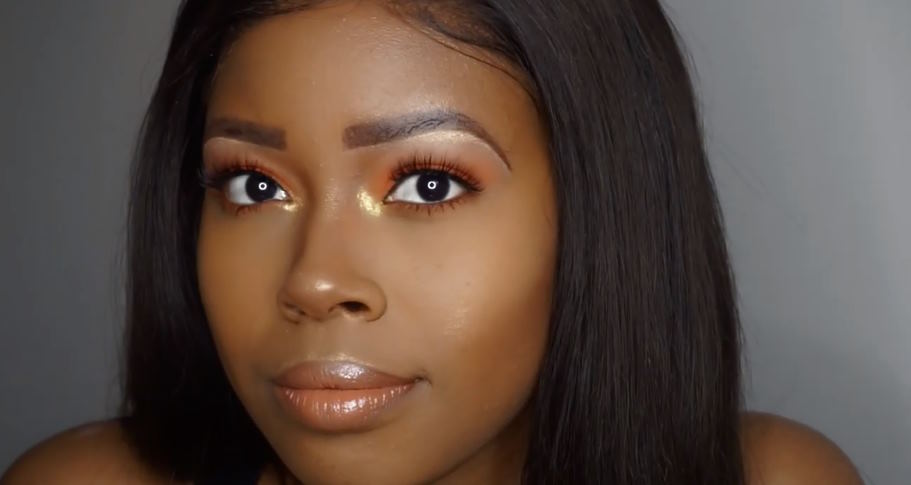 Next take a dark color like charcoal grey or deep brown and apply it along the lashline on both top and bottom lids – including inner corner of the eyes – using an angled brush. Use the same shade to create a line above the crease line, extending it slightly outwards. Blend using circular motions until you reach your desired intensity.
Finally, add some shimmery light color on the inner corner of your eyes and in the center of your lid for extra sparkle. To finish off your look:
Apply two coats of mascara to both top and bottom lashes. With close-set eyes, try to avoid applying too much product, as this can make your eyes appear even more closely set than they are. Instead, just keep it simple – with neutral colors and subtle shimmer – for a soft and glowing smokey eye!