Ways To Make Any Outfit Look More Luxurious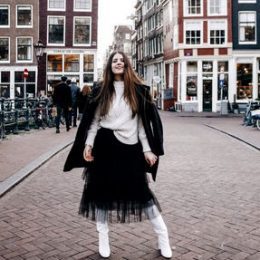 Do you ever look in your closet and feel like all of your clothing options need to be more exciting or out of style? If you're nodding yes, fear not because there's a simple solution that can help transform any outfit into something luxurious. Whether you love rocking boho-inspired looks with lots of color and texture or prefer timeless pieces with understated elegance, there is something for everyone when it comes to adding an extra touch of luxury to every ensemble. From playful detailing to high-quality fabrics, these easy tips will turn heads everywhere from the office to happy hour. So keep reading this post to unlock some styling secrets guaranteed to make any outfit look more expensive!
Tips for making any outfit look more expensive
Invest in quality basics: Basics like white tees, black trousers, and jeans are essential parts of any wardrobe. Spend a bit more money on these pieces to ensure they're made from quality fabrics that will last you longer than their cheaper counterparts.
Choose timeless silhouettes: When selecting clothing pieces, opt for timeless silhouettes such as A-line skirts, blazers, and shift dresses over trendier items that won't stand the test of time.
Accessorize wisely: Accessories can instantly elevate an outfit — but choose wisely. Opt for classic designs like leather belts, gold hoops or pearls rather than statement jewelry or bright colors, which can look garish and out-dated.
Stick to neutral colors: Opt for classic neutrals such as black, white, and navy when building your wardrobe. Not only are these shades timeless and sophisticated, but they're also incredibly versatile and can be easily dressed up or down depending on the occasion.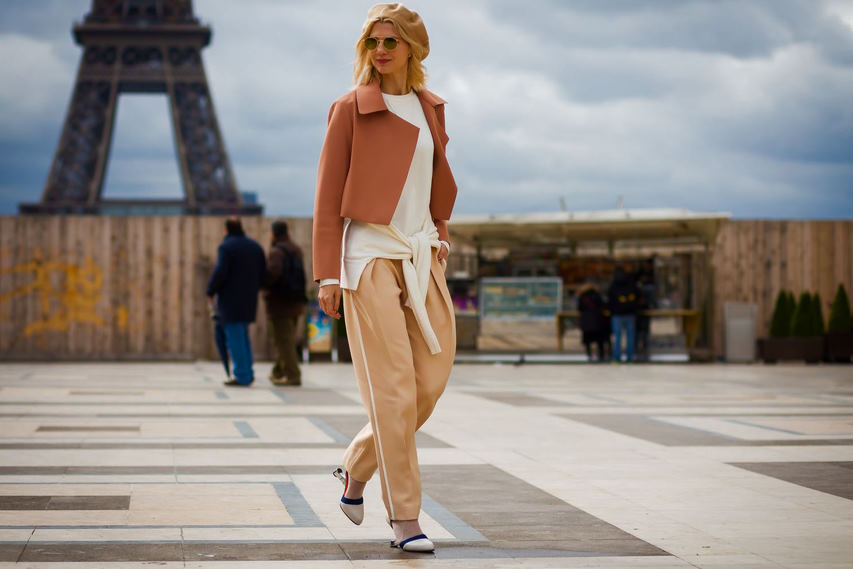 Pay attention to fit: A perfectly fitting outfit will look more expensive than one that is too big or too small. Make sure you take the time to try on different sizes and styles until you find something that fits you perfectly.
Invest in good shoes: Shoes are a key part of any outfit, so make sure you invest in quality shoes that will last longer than cheaper options. Heels always look more luxurious than flats but make sure you opt for a comfortable pair that won't hurt your feet by the end of the night.
Invest in quality fabric: Quality fabrics such as silk, wool, and cashmere will instantly look more expensive than cheap polyester or rayon blends. Splurge on pieces made from these luxurious fabrics to get the best value for money.
Take care of your clothing: It is essential for ensuring it looks and lasts longer. Make sure you follow the instructions on the label when washing, ironing, and storing your garments to keep them looking their best.

How to make any outfit look luxurious on a budget?
Choosing quality fabrics and materials is one way to make any outfit look luxurious on a budget. Opt for natural fabrics such as silk, cashmere, and wool to add luxury to your wardrobe without spending too much money. Similarly, you can choose accessories made of quality metals or leather that will help elevate the look.
Another way to make an outfit look more expensive is to go with timeless pieces rather than trendy ones. Invest in classic items such as a nice blazer or dress pants that never go out of style, which you can pair with just about anything else in your wardrobe. This will create a polished and sophisticated appearance without breaking the bank.
Finally, paying attention to the details is the key to making any outfit look luxurious while on a budget. You don't have to break your bank account for these, either! Opt for statement jewelry or scarves to add an extra touch of elegance, and choose items that are well-tailored and fit you perfectly for a more put-together look. You can make any outfit look luxurious without breaking the bank with just some small adjustments.