Must-have Elements For Astonishing Clothing Design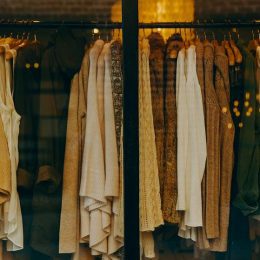 Are you an aspiring fashion designer dreaming of launching your own clothing line? Do you think – what makes a piece of clothing stand out? What elements should it include to achieve an astonishing look and make heads turn in admiration? If so, this blog post is for you! Here we will cover all the key components that go into creating imaginative and captivating apparel. From choice of fabrics to innovative detailing, learn about everything necessary to design beautiful garments sure to be noticed. So buckle up and join us on this journey as we explore together must-have elements for stunning clothing designs.
Elements of clothing design: what to look for in a garment
When it comes to the design of clothing, certain elements should be taken into consideration.
Firstly, the fabric and material used for a garment will ultimately determine how comfortable and durable the piece is. Make sure to look for high-quality fabrics like cotton or wool blends, as these materials are breathable and have great durability. Also, consider other factors such as weight, stretchability, and wrinkle resistance when selecting the perfect fabric for your garments.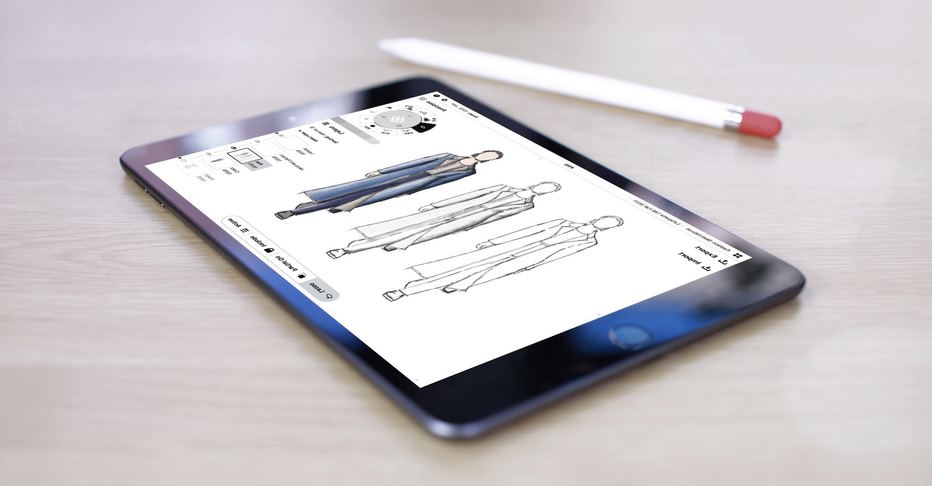 The second element is color. Color can either make or break an outfit, so choosing colors that complement each other and reflect who you are as an individual is important. Opting for neutral tones like black, white and grey is always a safe bet, as you can easily mix and match these colors with any other. However, feel free to experiment with different shades and textures too!
The third element is the silhouette of a garment. It is important to choose silhouettes that fit your body type and flatter your figure. Pay attention to the details, such as necklines, sleeve lengths, and hemlines, as these will determine how flattering the piece is on you. Opt for minimalistic designs that are simple yet chic.
Finally, consider the embellishments on a garment. Accessories like zippers, buttons, or ribbons can add visual interest to an outfit while still maintaining its minimalist aesthetic. Embellishments should never overpower the overall look of your clothing, so choose subtle and understated ones.
By taking into account these four elements, you can ensure that any clothing item you purchase will fit perfectly and look great on you! So come prepared with all the information needed to make an informed decision.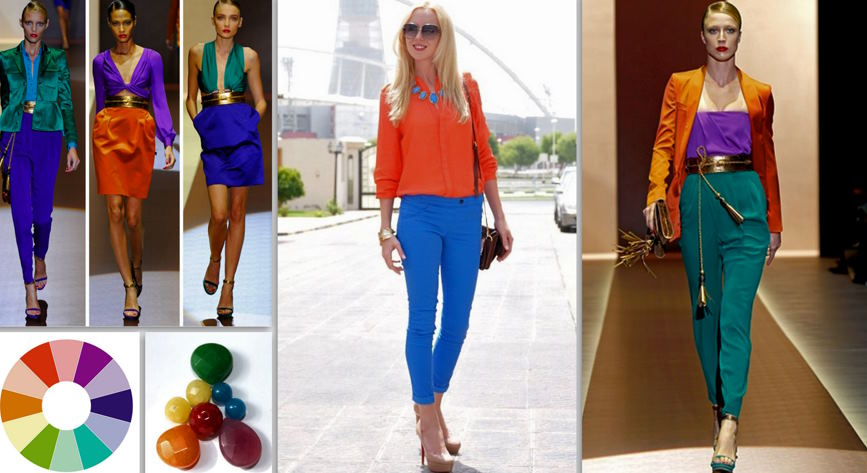 Design in fashion: tips and tricks to create your own signature style
Designing your own fashion has become a popular trend among young people today. It's a way to express yourself and stand out in the crowd. But, it can be difficult to know where to start when creating your own unique style. Here are some tips and tricks to help you design your own signature fashion:
Research different styles: The first step is to research styles that appeal to you. Spend time looking at clothes in stores or online, take notes on what looks you like and don't like, and try to identify patterns in what type of garments catch your eye.
Create a "mood board": Once you have identified which styles appeal to you most, create a "mood board" on Pinterest or in a physical book. This allows you to organize your ideas and clearly visualize the looks you want to create.
Take inspiration from other designers: It can be helpful to find inspiration in the work of other fashion designers, either through magazines or social media. Take notes on what they do well and use it as a starting point for designing your own style.
Think outside the box: When designing fashion, feel free to think outside the box and combine styles that may not seem like a natural fit at first glance. Try combinations of different textures, colors, and patterns to create something truly unique.
Experiment with different materials: Another great way to create your own signature style is to experiment with different materials. Try mixing fabrics like cotton, silk, and velvet to create unexpected results.
By following these tips and tricks, you can easily start designing your own fashion and create a look that reflects your unique personality. Then, with creativity and experimentation, you can develop your own style!