Passion Fruit As A Main Beauty Ingredient: What Are The Benefits?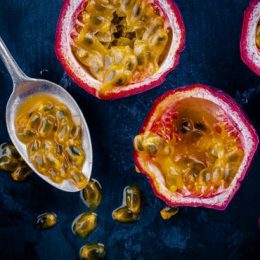 Passion fruit is a unique and exotic ingredient often used in beauty products, but what makes it so special? From its antioxidant properties to its incredible nourishing benefits, passion fruit has become increasingly popular amongst health and beauty enthusiasts as an amazing and nutritious addition to their routine. In this blog post, we'll explore why you should consider adding passion fruit into your life – from face scrubs to hair masks and everything in between! So read on to discover the amazing benefits of using passion fruit for all your beauty needs.
Passion fruit as a natural beauty solution
Passion fruit is an incredibly versatile and beneficial ingredient that can be used in various beauty products. It contains high levels of vitamins A, C, and E, which are known to improve the overall health of skin cells. In addition, the natural enzymes in this tropical fruit can help exfoliate dead skin cells while brightening dull complexions. Passion fruit also has anti-inflammatory properties, which can help reduce swelling and irritation caused by acne breakouts or sensitivities. Furthermore, its hydrating properties make it great for moisturizing dry skin, leaving it feeling soft and nourished. Additionally, passion fruit is rich in antioxidants that protect against free radical damage, helping to fight signs of aging such as wrinkles and fine lines. By using passion fruit as a natural beauty solution, you can not only improve the health and appearance of your skin but also protect it from environmental aggressors.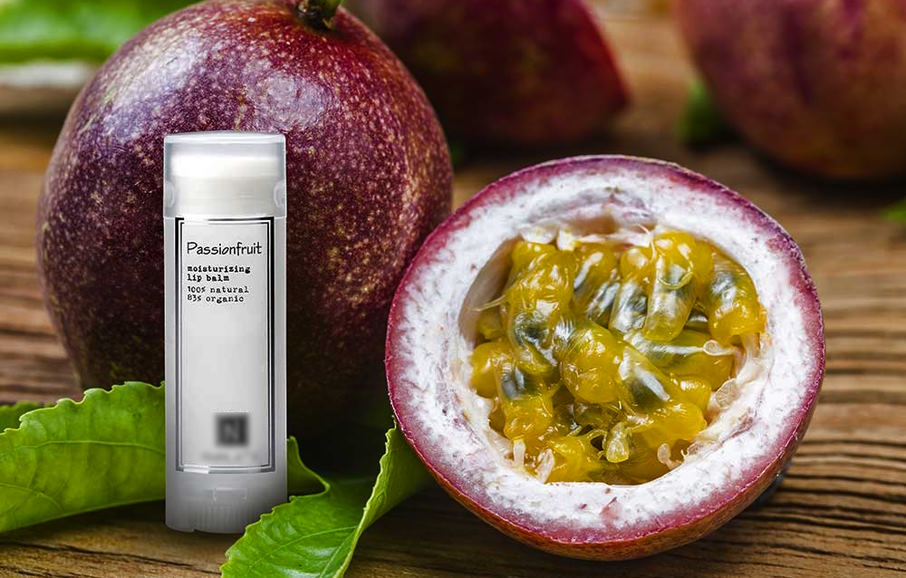 Uses for passion fruit in your beauty routine
Passion fruit is a wonderful ingredient for adding to your beauty routine. It contains essential vitamins and minerals that can help nourish and protect your skin, hair, nails, and even your eyes. Here are some of the ways you can incorporate passion fruit into your beauty regimen:
Facial cleanser: Passion fruit is packed with antioxidants, which can help clear away dirt, oil, bacteria, and other impurities from your skin. When used as part of a facial cleansing routine it can help unclog pores to keep them clean while also keeping skin hydrated.
Face mask: Passion fruit is known to be rich in vitamin A, which helps reduce wrinkles and age spots while helping to restore a youthful glow. Add some mashed passion fruit pulp to a few teaspoons of honey or plain yogurt to create an easy, nourishing face mask that you can apply directly to your skin.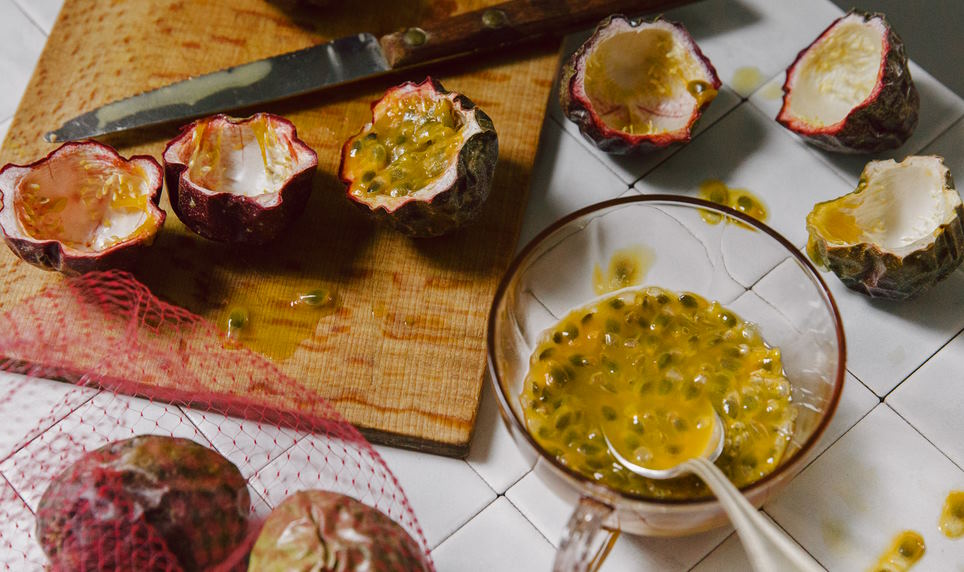 Hair mask: Passion fruit is also great for improving the condition of your hair. Create a simple hair mask by mixing some mashed passion fruit and olive oil, then apply it directly to your scalp and hair before washing out with warm water. This nourishing mixture will help add moisture to your locks while promoting healthy growth.
Eyewash: The antioxidants found in passion fruit can help soothe tired eyes and reduce puffiness around the eye area. Make an eyewash solution by adding 1 teaspoon of grated passion fruit pulp to one cup of boiled water, then dipping two cotton pads into the mixture and placing them over your eyes for 10-15 minutes. This will help refresh and rejuvenate your eyes while improving vision and reducing eye strain.
Cuticle cream: Passion fruit is also known to be a natural antiseptic that can help keep your nails healthy. Create an easy cuticle cream by combining some mashed passion fruit pulp with coconut oil, then apply it directly to your cuticles to nourish, soothe, and protect them from dryness or damage.
Whether you use passion fruit in its raw form or mixed in with other ingredients, adding this superfood to your beauty routine will leave you looking refreshed, energized, and glowing from head to toe!