Tips For Buying The Perfect Evening Dress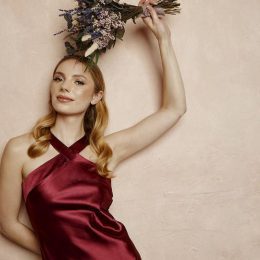 You can't go wrong with an elegant evening dress for a special occasion. There's something for everyone, from long satin and lace dresses to short and flirty cocktail numbers. So buying the perfect evening dress is essential, whether you're attending a black-tie event or going out for a romantic date night. But, with so many choices available, finding the right one can take time and effort. But don't worry – we have all the tips to choose an amazing dress that perfectly captures your unique style! So read on to discover how to find your dream evening look!
How to shop for a formal dress on a budget
Online shopping is one of the best ways to save money when shopping for a formal dress on a budget. There are countless online stores that offer formal dresses at discounted prices, so you can often find great deals without having to leave your home. However, paying attention to the sizing when ordering online is important, as some sizes may run small or large. Also, be aware of return policies before purchasing in case it doesn't fit.
Looking for end-of-season sales from local boutiques and department stores can also be helpful. Formal dresses tend to go on sale once prom season is over, so check the clearance racks and take advantage of the marked-down prices.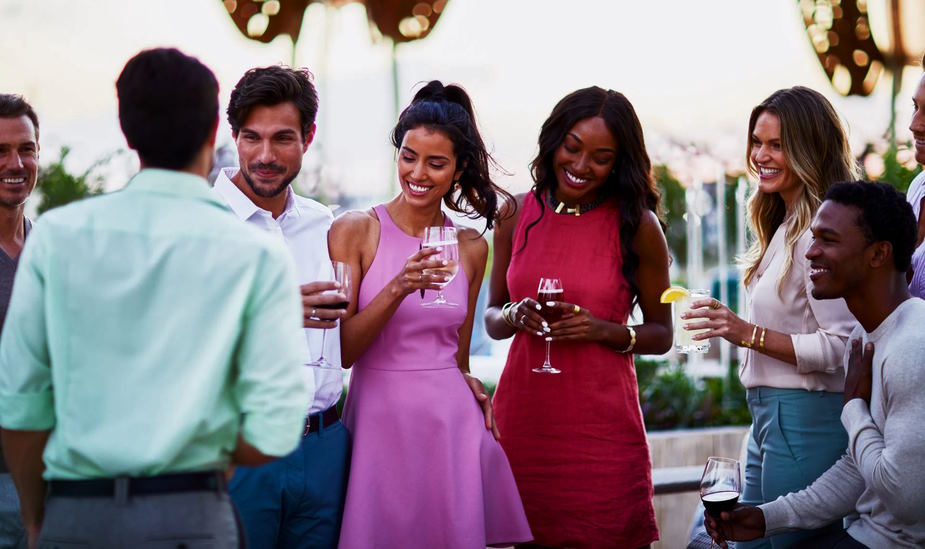 Another great way to save money on a formal dress is by borrowing one from a friend. Ask around among your peers and family members to see if anyone you know has a formal dress they'd be willing to lend you for the occasion. This can be especially useful if you only plan to wear it once, as long as the dress fits properly.
Finally, consider renting a formal dress instead of buying one outright. You can find some affordable rental options online or at local boutiques that offer formal dresses for rent. Renting is perfect for those who want to spend less money but still want to look their best for the occasion.
These tips make finding a beautiful formal dress on a budget easier than ever. Just be sure to take the time to research and compare prices before making a purchase, so you can find the best deal for your needs.
The do's and don'ts of shopping for evening dresses
Do:
Research what kind of dress best fits the occasion you are attending.
Make sure to find a style that makes you feel comfortable and confident.
Consider your body shape when choosing a dress, and look for styles that flatter it.
Think about color and fabric, as well as a silhouette, in order to create an overall cohesive look.
Try on different silhouettes and necklines until you find one that looks great on you.
Focus on quality over quantity — invest in a few timeless pieces instead of lots of cheap ones.

Don't:
Don't purchase anything without trying it on first, whether online or in a catalog.
Don't be afraid to experiment with different styles and colors — it can help you find something unexpected that will make your look stand out.
Don't forget about accessories! They can add interest and flair to any outfit.
Don't be afraid of the sales rack — there are often great deals on designer pieces in lesser sizes.
Don't buy a dress just because it's cheap or trendy — it could be ill-fitting or look cheap in person.
Don't forget to check the size chart before ordering, as sizing can vary from brand to brand.
Don't be afraid to invest in a dress that you know will look amazing and last for years!
Finally, remember to have fun when shopping for evening dresses — it should be an enjoyable experience. Try on lots of different styles, play up your best features, and feel confident knowing you look great! With the right dress, you'll feel like the night star.