The Reason Caffeine Is The New Must-have Ingredient In Skin Care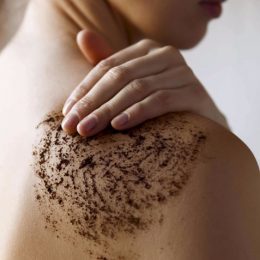 Do you ever get the feeling that your skin needs a pick-me-up? We've all had those days when our complexion looks tired and dull and needs some serious TLC. But did you know that the answer to waking up tired skin might already be in your cupboard or pantry — in the form of caffeine? Yes, it's true: Caffeine is quickly becoming one of today's most popular ingredients for getting glowing skin, with many brands eagerly adding it to their formulations for its countless benefits — from working as an antioxidant to improving circulation. In this blog post, we'll explore why caffeine is heralded as one of the newest must-haves in skincare and how incorporating it into your beauty routine could help bring vitality and vibrancy to weary complexions. So without further ado, let's dive into what makes caffeine so great —and why it should become part of your regular skincare regimen right away!
Why do you need caffeine in your skincare routine?
Caffeine is an effective and natural ingredient that can help give your skin the boost it needs. Due to its antioxidant properties, caffeine can help reduce signs of aging and protect the skin from environmental damage. Caffeine is also a powerful stimulant, which helps energize your skin cells so they can work harder for you. This can make them more effective at reducing puffiness, fighting wrinkles, and improving overall tone and texture. Additionally, caffeine has anti-inflammatory properties, which may reduce redness and irritation. Finally, some studies suggest that caffeine may even have a small effect on acne by speeding up cell turnover rate and unclogging pores.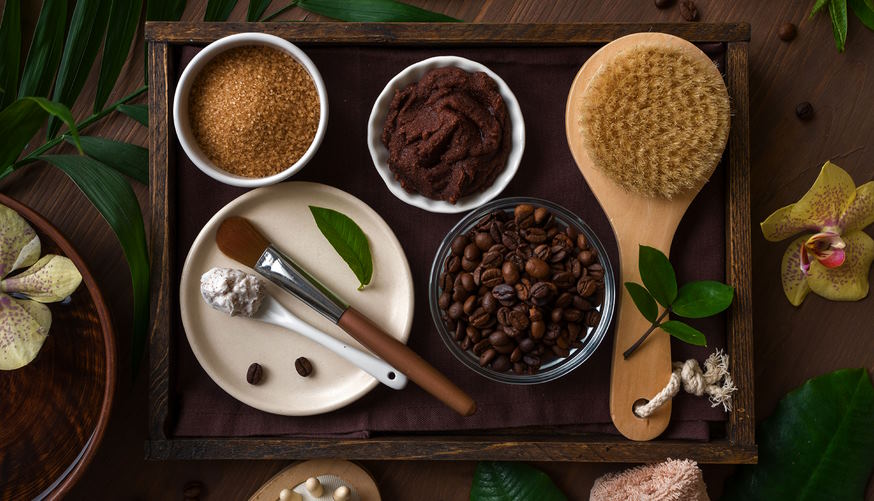 All in all, adding caffeine to your skincare routine could be a great way to give your skin an extra dose of nourishment and protection. So, why not give it a try? You may be surprised by the results!
Caffeine in skin care: DIY products to keep your skin looking young and radiant
Caffeine has many skincare benefits, and using it in DIY products can help keep your skin looking young and radiant. Caffeine can reduce inflammation, fight free radicals, boost circulation, and even reduce the appearance of cellulite. It is also a great ingredient for detoxing the skin. In addition to being effective as an anti-aging agent, caffeine can also help improve the texture of your skin by providing vital nutrients like Vitamin E and antioxidants.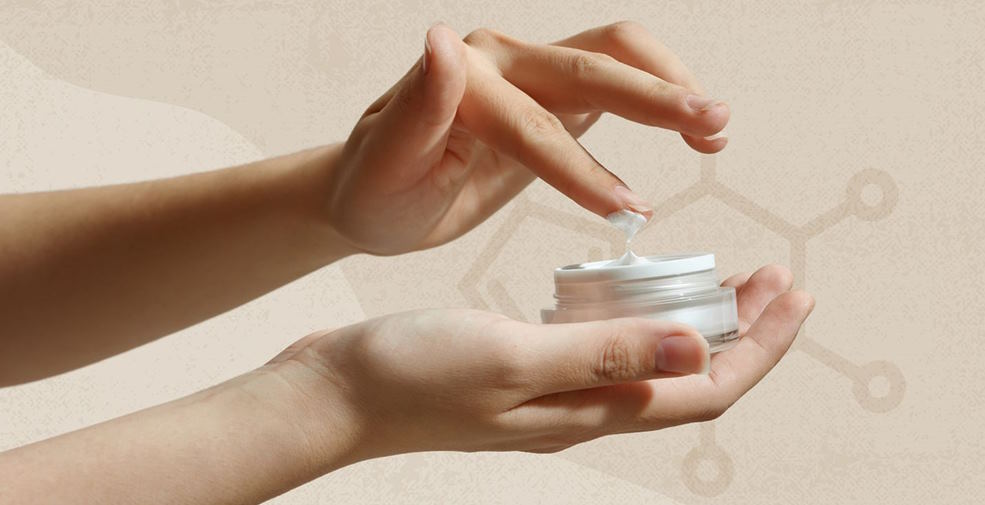 DIY products that contain caffeine are easy to make at home with just a few simple ingredients:
Coffee scrub – Mix ground coffee beans with sea salt and essential oils for an energizing body scrub that will refresh your skin.
Coffee mask – Combine ground coffee beans with honey, yogurt, and a few drops of lemon juice for an exfoliating face mask that can help brighten the skin.
Caffeinated body lotion – Mix a few tablespoons of ground coffee with some coconut oil and essential oils to create an energizing body lotion that will keep your skin moisturized throughout the day.
Caffeine-infused eye cream – Combine equal parts of brewed coffee and sweet almond oil, then add in just one drop of vitamin E oil to make an anti-aging eye cream that can help reduce puffiness and dark circles under the eyes.
Using these homemade caffeine products is a great way to give your skin a natural energy boost and keep it looking youthful and radiant. And the best part is that you can make them with ingredients already in your pantry! So why not give them a try? Your skin will thank you for it!